Welcome to Manchester IVC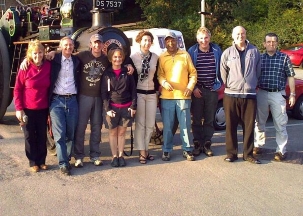 Meet People !
Make Friends !
Have Fun !

Join IVC, the club where you'll be in good company!

Have you recently moved to the area and want to meet new people?

Do you find you have little opportunity to meet new people outside of work?

Do you want to kick start your social life and try a new activity?

Do you want to make your leisure 100% pleasure?

IVC could be for you! The annual membership fee for 2018 is just £10


What is IVC?

IVC is a national network of social events clubs aimed at professionals, graduates and like-minded people. We have 40 clubs and around 3,000 members across the UK. Whilst most of our members are managerial or professional, all lively and sociable people are encouraged to come along. Singles and couples are welcome!


The club where activities mix!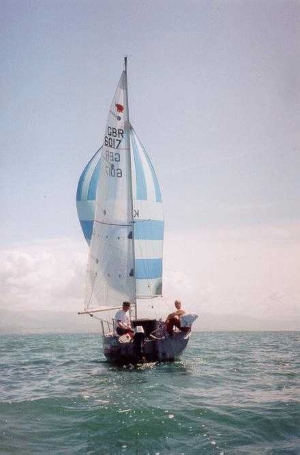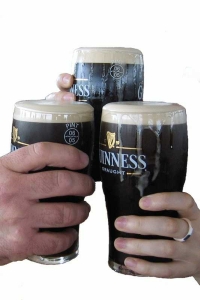 IVC is run entirely on a voluntary basis, by members for members. We don't make a profit. Our sole purpose is to socialise, meet people, make friends and have fun.

Each month we publish a lively and varied events programme; as a member you can go to as many events as you like.

Events are organised by members and there's always a wide range to choose from.

Never be short of something to do again!




Be part of a friendly crowd!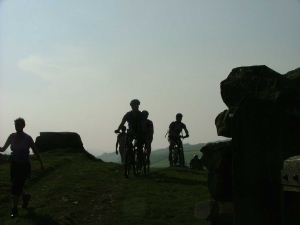 We're always looking for new members to join us. All IVC events are organised not only to be great fun, but so members get to know one another too.
That's why we begin by welcoming new members at special introductory events.

IVC really is the club where activities and people mix.

Keen on sports ? There's plenty to choose from in IVC.

Holidays are an important part of IVC life too. City breaks, walking, camping, youth hostelling and holidays abroad are always popular.